Hi and welcome today to my Blog.
There are 119 days until Christmas….and this is the first of my Christmas cards made. It seems too soon to be making Christmas card.
Have you started thinking about them yet?
Merry and Bright

My card today uses the Joyful Holly Stamp 153440 set from Stampin' Up! ® 2020 August – January Mini Catalogue.
This is one of those sets that maybe you might think twice before buying. I think its one of those great sets that are hidden gems.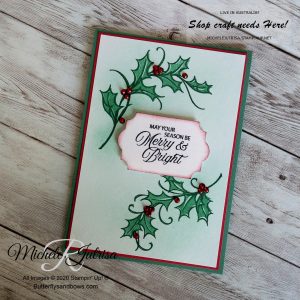 This is a 'Two- Step' stamp set, this means you have 2 or more stamps to complete the image. When stamping with Two-Step stamps I recommend you use the Stamparatus 148187. The Stamparatus ensures flawless alignment and helps you make quick multiples.
The colours I have used in this card are Just Jade, Coastal Cabana and Poppy Parade.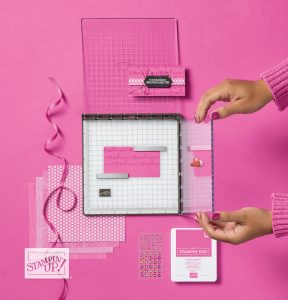 Products used in this card are…
Joyful Holly Stamp set
Whisper White Cardstock
Just Jade Cardstock
Poppy Parade Cardstock
Just Jade Stampin' Pad
Coastal Cabana Stampin' Pad
Poppy Parade Stampin Pad
Red Rhinestone Basic Jewels
Everyday Label Punch
Stamping Sponge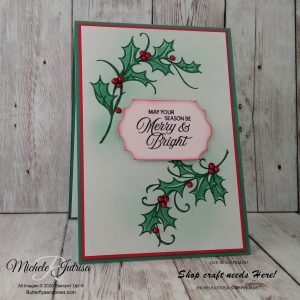 Thank you for stopping by and reading my Blog. I hope you have enjoyed my projects & that you're inspired to get crafty!
Below I have listed all the products used and they are linked back to my On-Line Store for your easy shopping experience.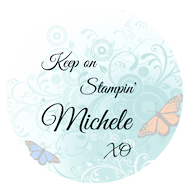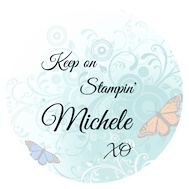 Product List
If you enjoyed this post, please be sure to . . .