Hi and welcome today to my Blog.
Have you ever played the Car Park Puzzle?
It's where you have all the cars parked blocking each other and you have to move other cars forwards or backwards to get cars out…well I had fun the other day making this card based on this game, using the Stampin' Up! ® stamp set called Moving Along.. It would be a great card for a game head like one of my sons…or it could be for some one who has just got his or her Driving License.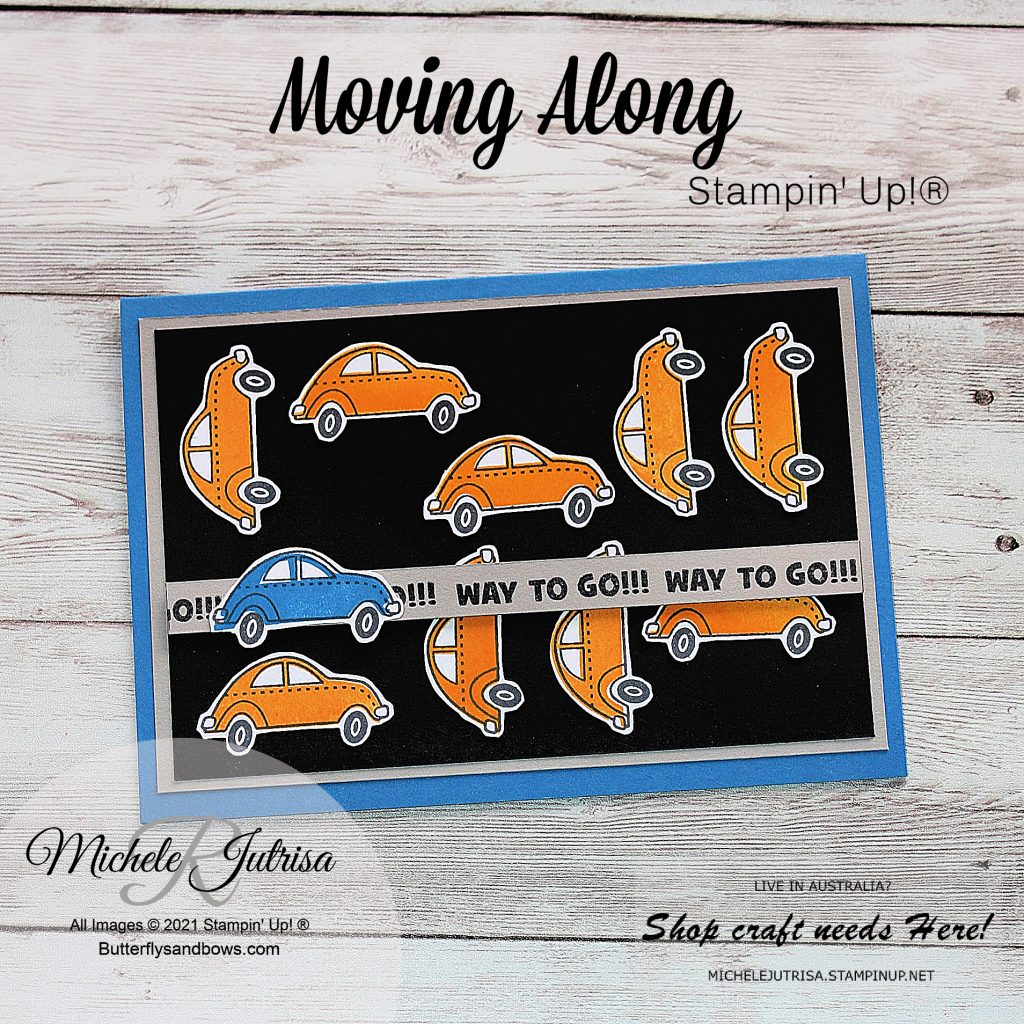 The hardest thing about making this card was where to place the cars so it at least looked like the game. If you haven't played it or seen it here's a basic one….Car Park Puzzle
The Moving Along stamp set is a 2 step stamp, the first stamp giving you the outline image and the 2nd stamp filling in the image with colour. There are no dies to cut the images so a little bit of fussy cutting had to happen.
All the Mango Melody cards were glued onto the Basic Black background. After stamping the sentiment strip I glued the Pacific point car to the strip and attached the strip to the card front with dimensionals.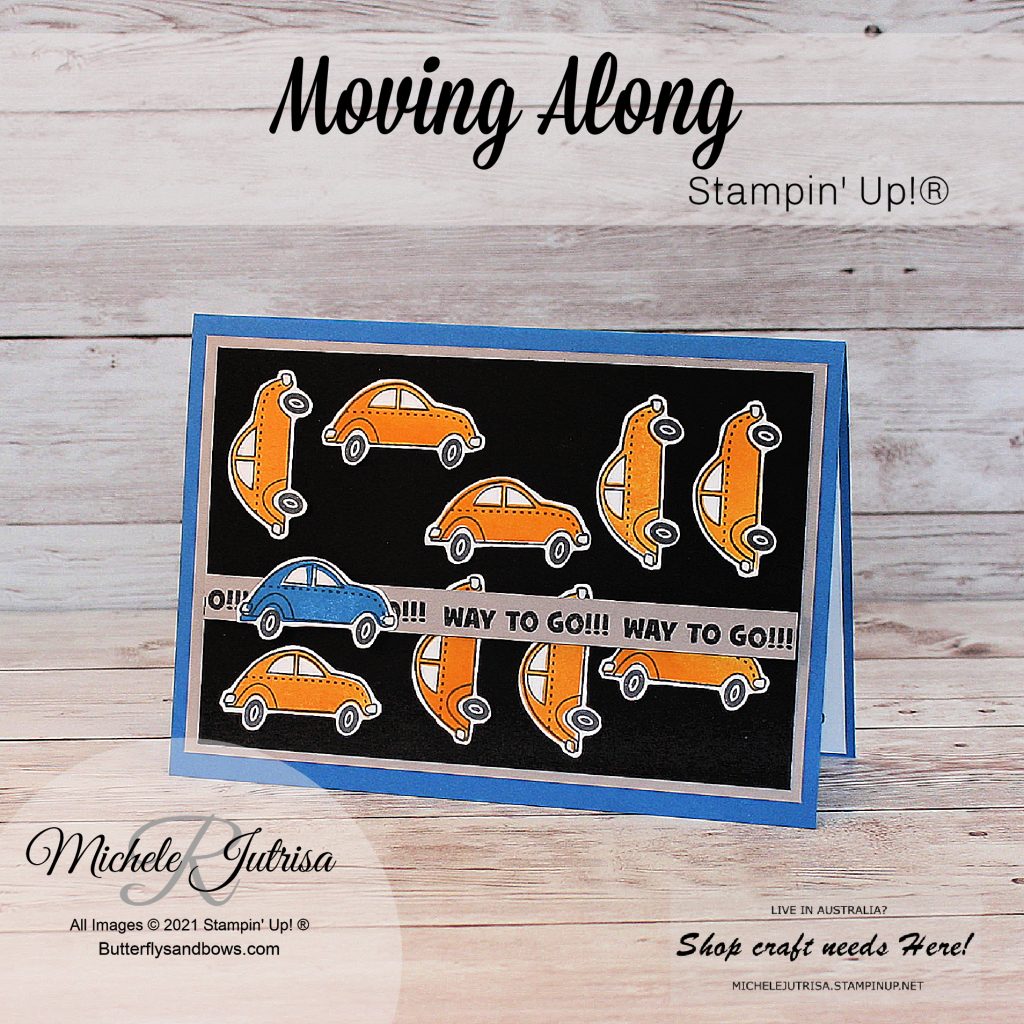 Thank you for stopping by and reading my Blog. I hope you have enjoyed my projects & that you're inspired to get crafty!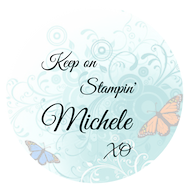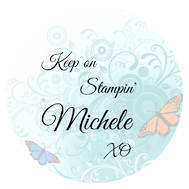 Product List
If you enjoyed this post, please be sure to . . .