What is 'On Stage at Home'…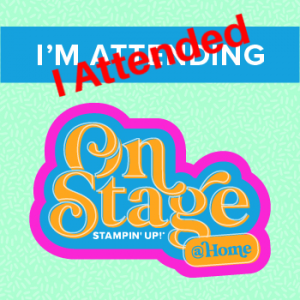 Each year Stampin' Up! ® run an event where we can all get together…We learn about new products, we get to play with some of them and hear about new Catalogues. We get recognised for all our effort in running our business each year. It's also a wonderful time to make new friends and catch up with those we chat to all the time of Social media. It's the one time of year I look forward to …
But this year everything has changed…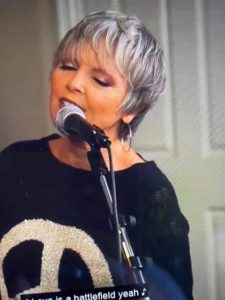 We can no longer meet all together..(hoping next Year 2021 we will all be together again) So Stampin' Up! held a virtual event and it was fantastic…It was like 'WOW'… OK, so I wasn't with my friends but we still chatted via FB, messenger and even the chatroom that Stampin' Up! had running for the day. We were entertained by Pat Benatar, watched other Demo's showing how they have used the new products and even made some cards ourselves.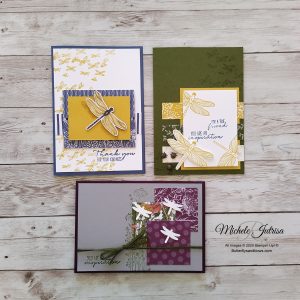 You my friends are going to love the new 2021 Jan- Jun Mini Catalogue, it is divine and the products are amazing..I can't wait to share them with you.
If you live in Australia and you don't have a Demo…let me know and I will send you a catalogue in December (I think I should have them by then).
Think about joining my team and next year you can come with me to On Stage in Sydney….I'd love to have you be a part of the FUN!